I remember seeing clan channels that had more than 7 ops bots at once which is i guess more than the usual 5 shaman, 1 chiefton and the one ddp spot.
Is stealthbot capable of doing this glitch?
I don't understand this concept, if stealthbot is not capable an explanation would be nice.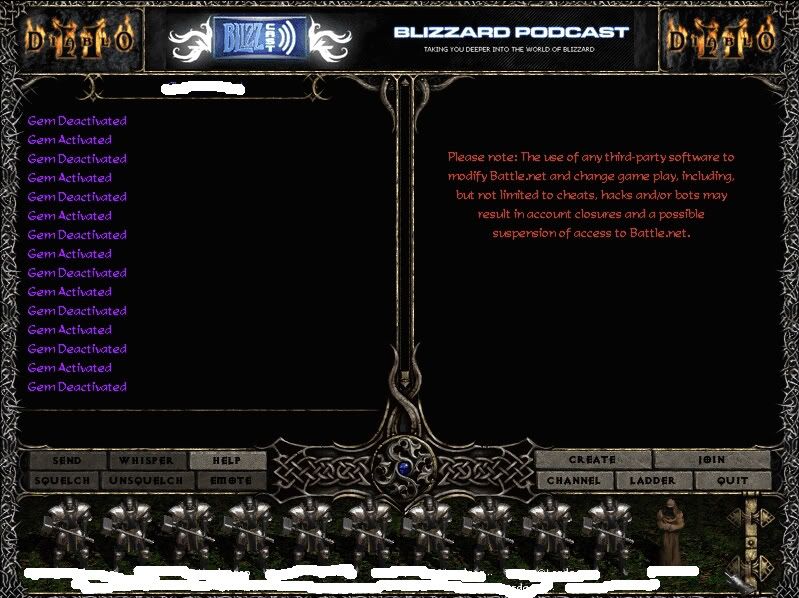 This post has been edited by Rich: February 07, 2010 - 10:34 AM